Important announcement regarding the current situation
---
Dear Sir or Madam; dear customers,
due to the current very tense price situation on all procurement markets which is primarily a result of the war in Ukraine and the zero covid policy in China we will be forced to raise
a material surcharge amounting to 11%
valid as from 1st June, 2022!
For the time being, this is a temporary measure which will be maintained until this price situation on the procurement markets will have recovered.
We are sure that you will understand these adjustments which will help to provide a reliable basis for safe future plannings for both of us – you as a customer and us as a manufacturer.
We thank you for your confidence and are looking forward to a continuous pleasant cooperation!
Our current catalog ...
to browse through
Lean back and browse relaxed through our known and new product offers.
If you have any questions, our sales team is looking forward to your contact.
Comprehensive - our LICEFA product range
---
As specialist for packaging solutions made of plastic we are looking back to more than 110 years of experience. During this period of time we have continuously created new and steadily improved products. As a result we are now in the position to present a vast assortment enabling us to offer the ideal packaging solution for nearly everything. Do not hesitate to get into touch with us for your requirements.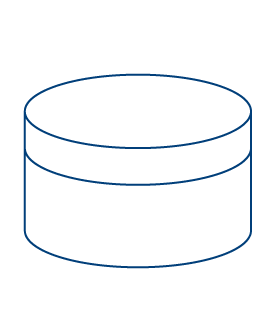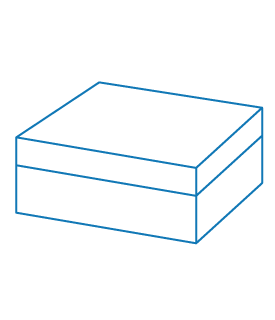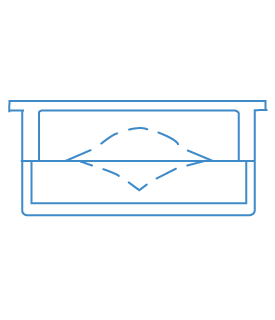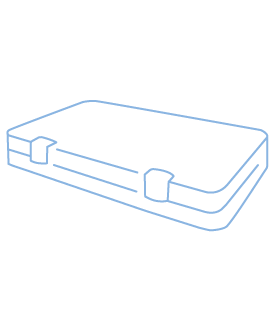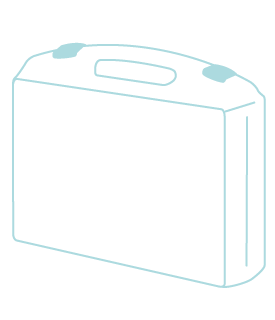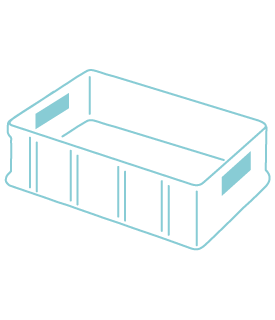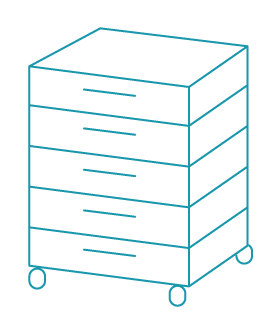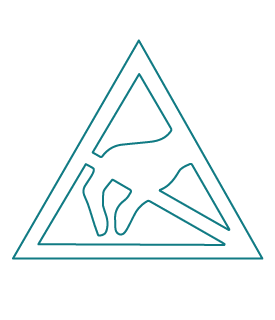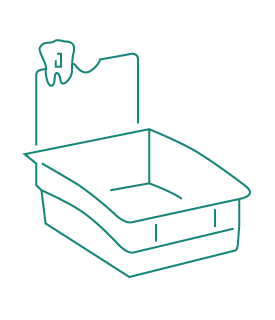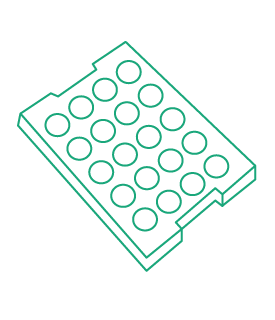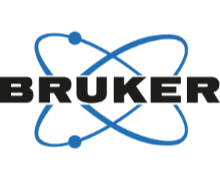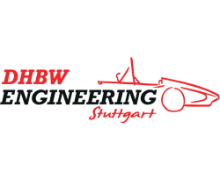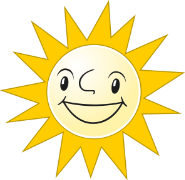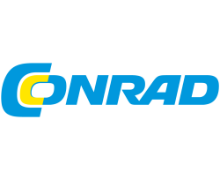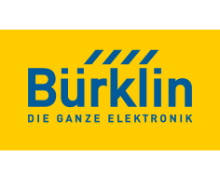 Private Labeling - we individualize (nearly) all products
---
No matter which technique you are going to choose for private labeling:
We are going to support you when it comes to create your own brand and targeted product communication.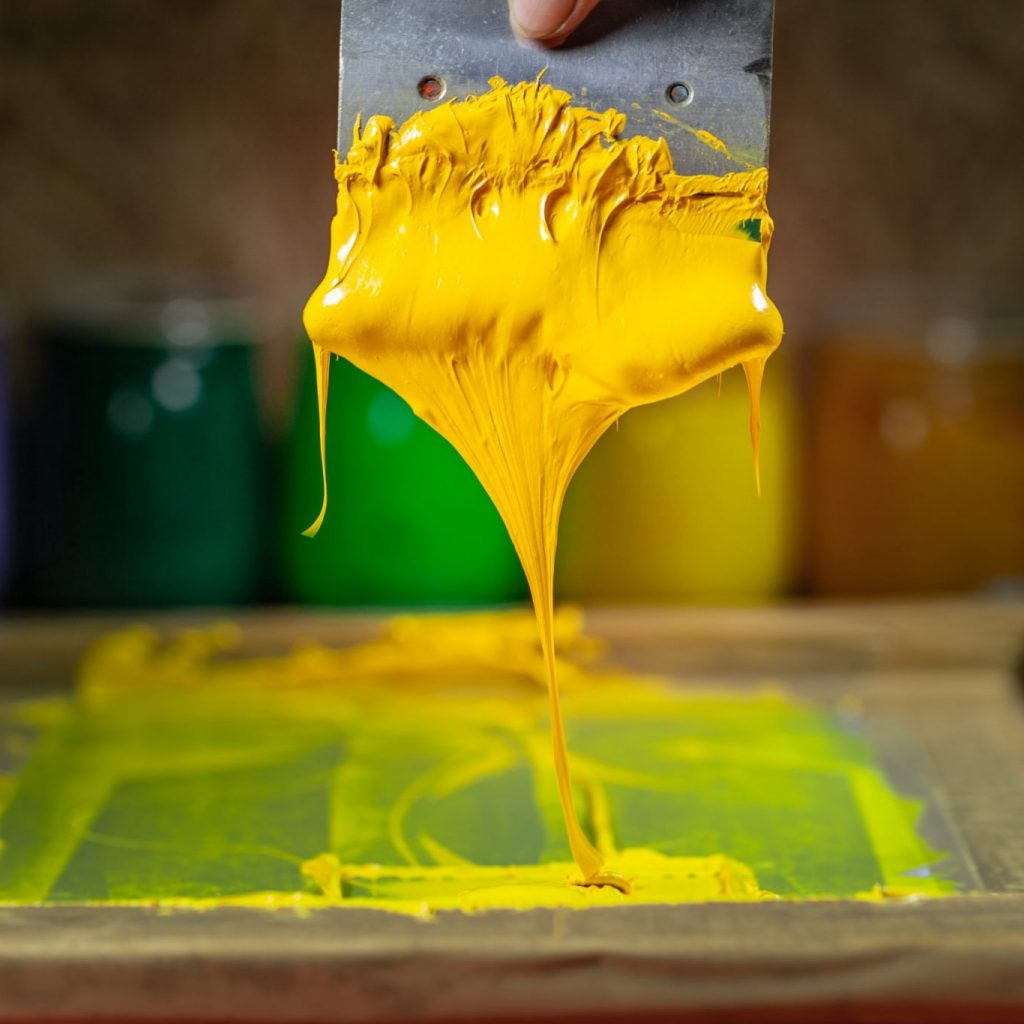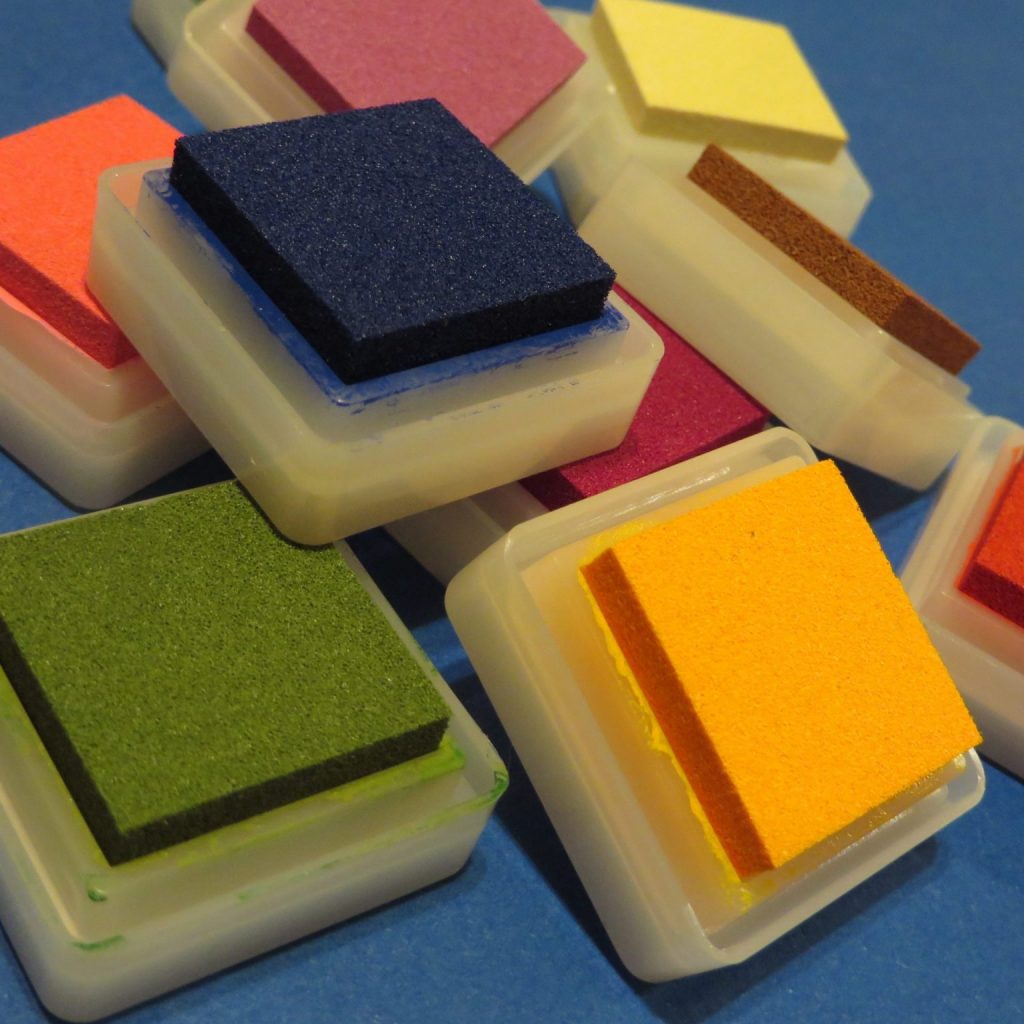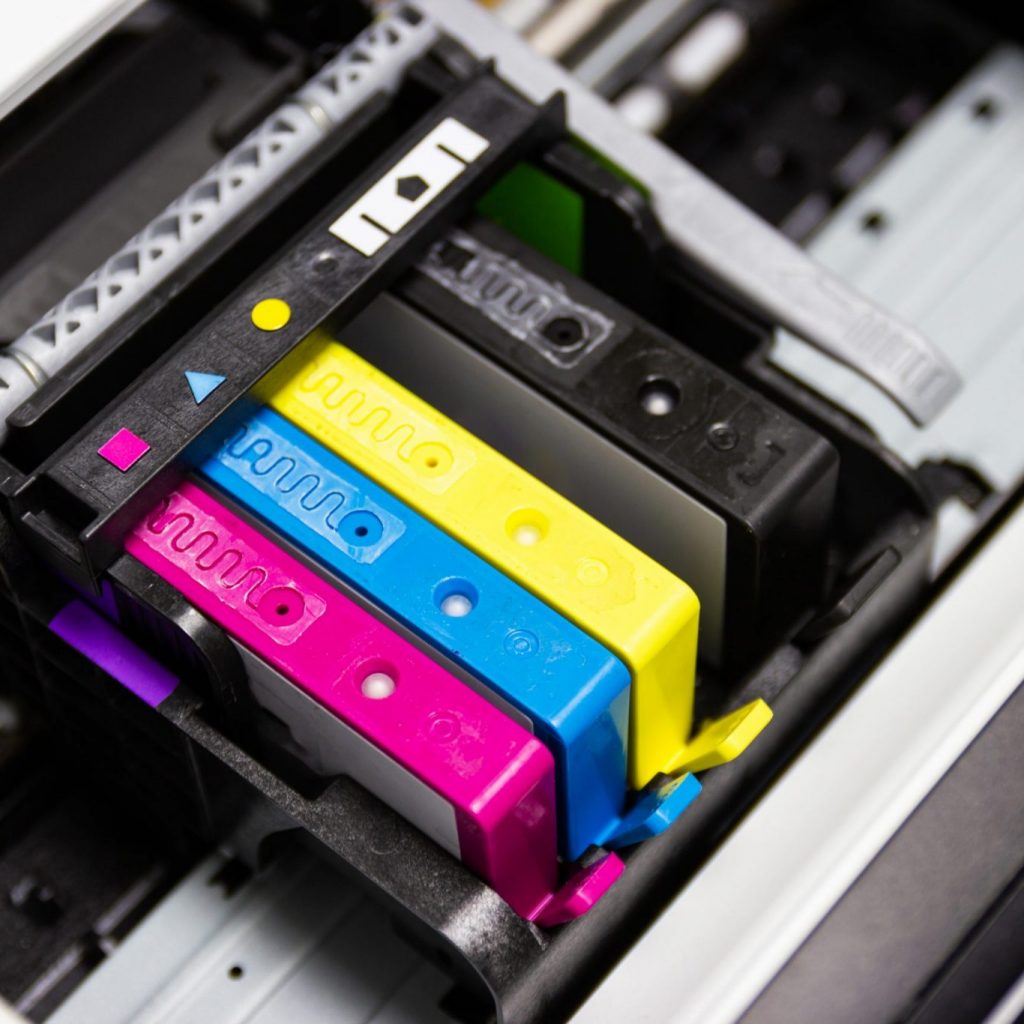 We print your plastic packaging. The type of process depends on the desired product, the motif and the number of pieces. Let us advise you on the most suitable method for your purpose.
Do you have a sample of your logo, your motif or the lettering you want? Send it to us and we will discuss the possibilities together. Call us on +49 5222 2804-0 or write to us at info@licefa.de.
LICEFA has been successfully established on the market for over 110 years. We are constantly opening up new product areas, such as in 2019 a completely new range of products in the "membrane cans" product area. With over 100 products, we are now the largest supplier in this field, which is characterized by a comprehensive and flexible range. Let us continue to surprise you with the latest plastic packaging in the future.
An example of this is our "assortment boxes", which we are constantly developing. You will find these plastic products in various modern designs, each in three heights and in trendy colors. We are planning a targeted expansion of this product area for the future, and we will be happy to take your wishes into account. Because sorting boxes in a wide variety of designs for organizing, presenting and protecting are our specialty.
Thanks to our broad and deep product range, we act as a full-range supplier of plastic packaging. A market-specific range of packaging distinguishes us as an industry specialist. Versatile manufacturing options make us the ideal system supplier for your desired solutions. Please also contact us regarding the private labeling of your plastic packaging. We will show you the various possibilities.